Please join the Foundation for Eden Prairie Schools (FEPS) on Saturday, March 13, 2021 for its Virtual Red & Black Gala. The online event starts at 6:45 p.m. with Tom Butler, Fox9 News Anchor, sharing one of his favorite craft cocktail recipes and then will shift into a virtual game night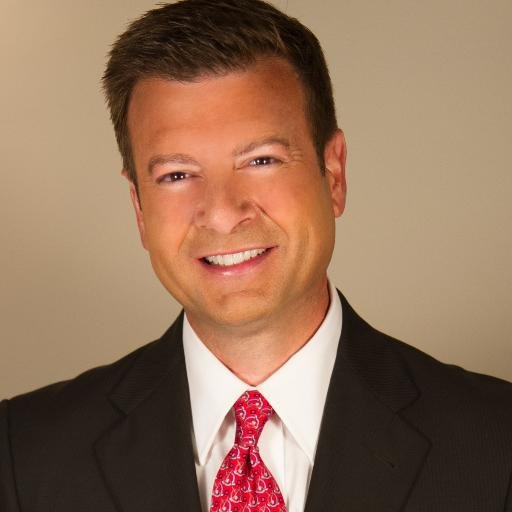 focused on local trivia – can you recall the name of the famous movie filmed at Eden Prairie Center? There will be three rounds and three chances to win a prize!
During the event, participants also will hear remarks from special honorees, and celebrate the 2021 Legacy Awards. The FEPS Legacy Awards were created in 2008 to honor teachers and school staff who have dedicated their careers to the success of their students, and recognize volunteers, alumni and community leaders who tirelessly work to keep our schools great. During the event, winners will be announced and all nominees will be recognized.
"The Red & Black Gala is an opportunity for our community to come together in support of our Eden Prairie students," said Lisa Sisinni, FEPS executive director. "Dollars raised reach Eden Prairie students of all ages and allow us to support our earliest learners as they prepare for kindergarten, provide STEM tools to enhance 21st century learning, and ensure we meet the social and emotional needs of our students. We invite the community to join us and be reminded of what makes our community and school district great."
In addition to the gala, the community also can support Eden Prairie students by bidding in the online silent auction. With items ranging from tickets and family passes to golf outings and gift cards, you are bound to find something that fits your interests and budget. The silent auction is open for bidding March 6th through 14th. New items are added daily and can be viewed anytime by visiting https://www.biddingforgood.com/feps, so check back often.
New this year, FEPS will offer a special event add-on to make the at-home experience all the more festive. Supporters can choose to upgrade their event with an Adult (21+) Party Pack of goodies. There's a limited supply, so order yours right away!
Let's make a commitment to get a social event on our calendars for the month of March. To attend the Red & Black Gala and show your support for the amazing students, teachers and staff of our district, order your ticket today at https://www.biddingforgood.com/feps.